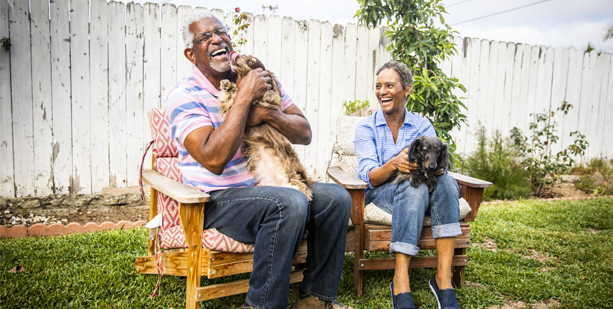 Cigna Medicare plans make it easy to find Medicare coverage that's right for you, with guidance from start to finish, flexible coverage options, and more.
Why choose Cigna for your Medicare coverage?
Guidance from Start to Finish: We make it easy to understand how Medicare works, and help you choose a coverage option that's right for you.


Additional Programs and Services1: Our plans come bundled with perks that help you get more from your Medicare coverage.


Access Your Benefits Anytime, Anywhere: Manage your Medicare plan with the myCigna® website - access your claims, coverage, ID cards, and more.


Experience You Trust: Cigna is trusted by over 165 million customers, and has been for over 225 years2.
Fill out this form, and one of our agents will reach out to you to explain your Cigna options.
By providing my number, I agree to receive calls/texts from Cigna and its affiliates ay the number provided. Calls may be autodialed or prerecorded telemarketing messages. I am not required to give my number here to enroll or buy services.

By submitting my information, I am requesting information to be mailed to the address above, and grant permission for a licensed sales rep to contact me. I agree to receive ongoing emails from Cigna and its affiliates regarding general health information, Medicare prescription drug and Medicare Advantage programs, and am providing my email for that purpose.
I understand that I can opt out any time.
Learn More

For more information about Cigna's Medicare Advantage plans call Toll Free: 866-628-3361 (TTY 711)